Let Your Response Be Faith!
04/12/2017 |
---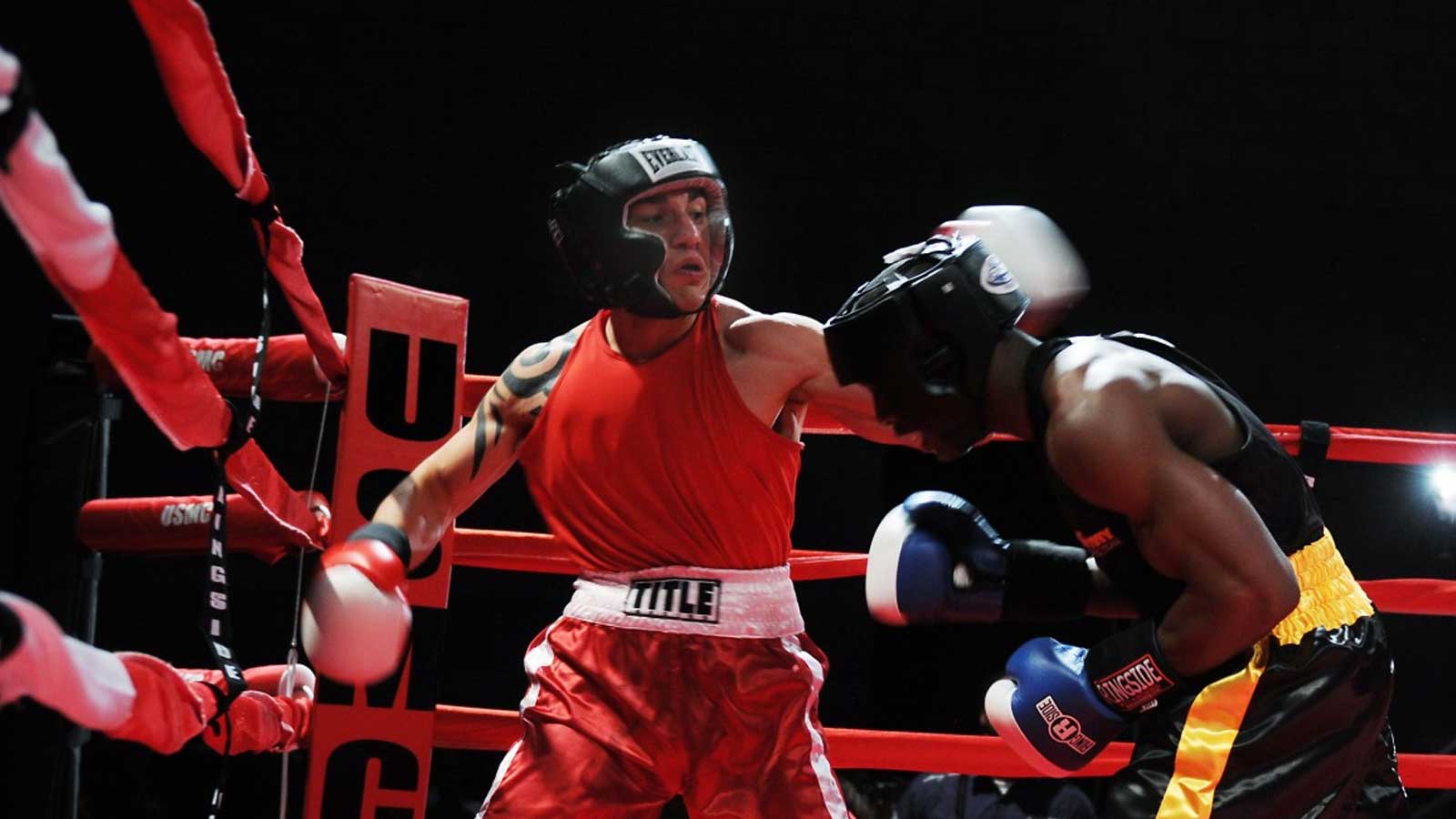 When we accidentally touch a hot surface, our immediate "response" will be to take our hand away from it or it's our response to stimuli.
The same way, when we face a challenge in our life, let our first response be in Faith. Many a times, what happens is even before we face the issue, our first response is in fear and we approach the challenge with that state of mind.
When we read the bible, when Jesus encountered a situation where there was a lack of something, His first response was in faith and then He thanked Father God. The result of the challenge was 12 baskets full of bread and fish.
When Paul and Silas were in prison, the first response was in faith. They worshipped and began to glorify God. As we read, there was an earthquake and their faith-response led to a supernatural miracle. Worry and fear arise when our focus is on the situation than the Word of God. What does the Word of God say?
It says,
– If God is for us who can be against us?( Romans 8:31)
– I can do all things through Christ who strengthens me( Philippians 4:13)
– And God is able to make all grace abound toward you, that you, always having all sufficiency in all things, may have an abundance for every good work. (2 Corinthians 9:8)
-A thousand may fall at your side, ten thousand at your right hand, but it will not come near you. (Psalms 91:7)
Have the Word of God inscribed in your heart and minds. Let the Holy Spirit lead you, only to faith responses. When our response to a situation is in faith, a supernatural way will follow.
– Raunaq & Sara
Related Blog Articles
---
Selfless
Be Buckled