God Is Working In Me – Part 1
04/12/2017 |
---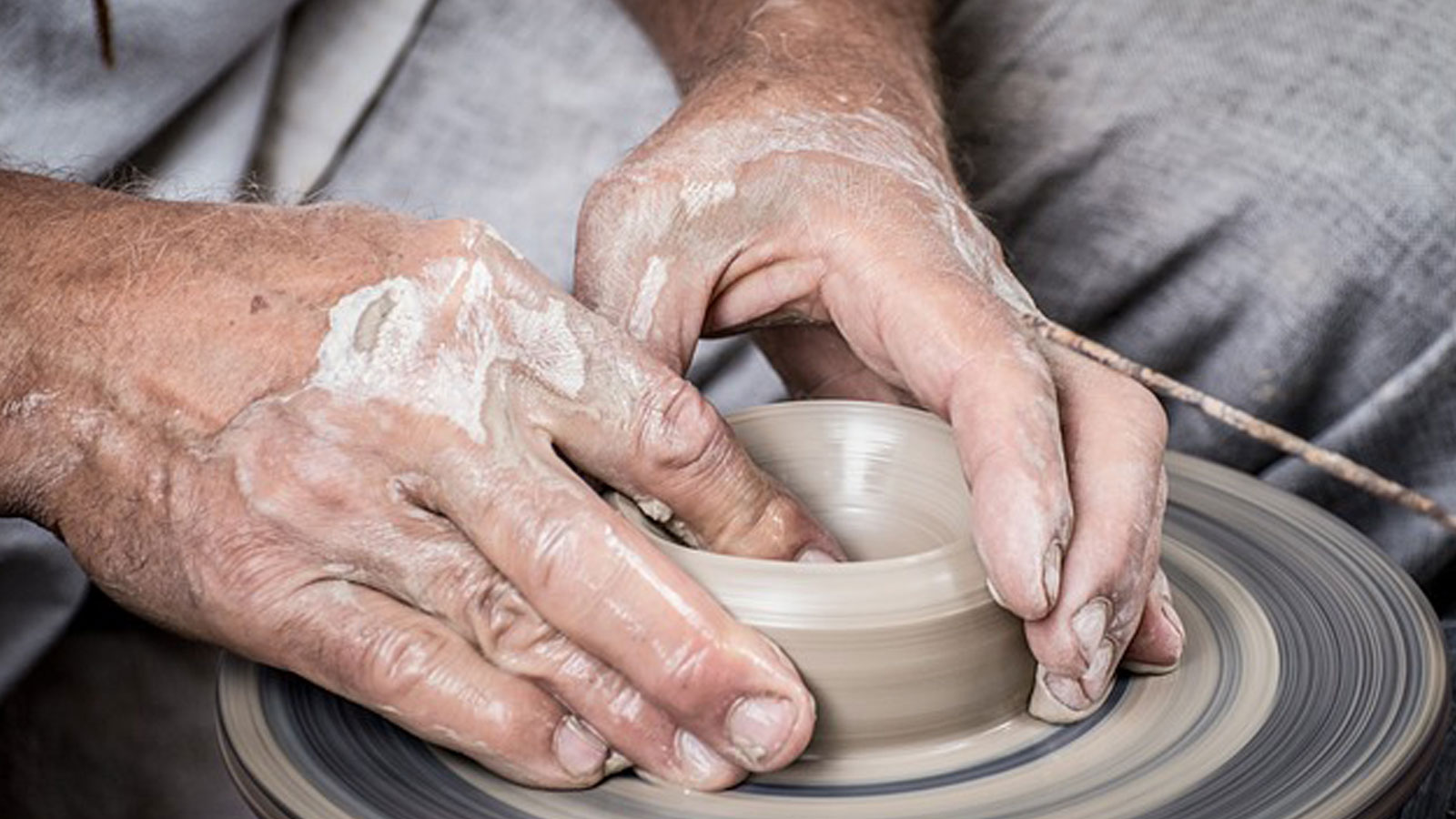 Jesus said in John 15:5 that He is the Vine and we are the branches. The Life is in the Vine but the fruits are always seen in the branches and we are those branches. The branches have to take the Life from the Vine for them to be fruitful.
Philippians 2:13 says, "For it is God who works in you both to will and to do for His good pleasure."
Imagine that! God Himself is working in each one of us! Do you know why He works in us?
It's because He wants to show the world through us that Jesus was sent by God and that God loves you and me just as He loved Jesus.
For this, we didn't choose Him, but He chose us and He knows where to take us.
We need to do only one thing – kill the works of our flesh and live in the Spirit. No one can stop us because the One who is working in me is not a man, but God. Just walk with the Holy Spirit and we will see His capability in our inability, His strength in our weakness and the abundance of His grace in us always.
So, let's take a decision that we will be aligned with God's plan and surely we will see the fruit of His work in us because God is working in us!
– Tangu Bro (Dr. Mathew Kuruvilla)
Related Blog Articles
---
Righteousness (Part 1)

Jesus said in Joh ....

Read More »
God Is Working In Me – Part 1

Jesus said in Joh ....

Read More »